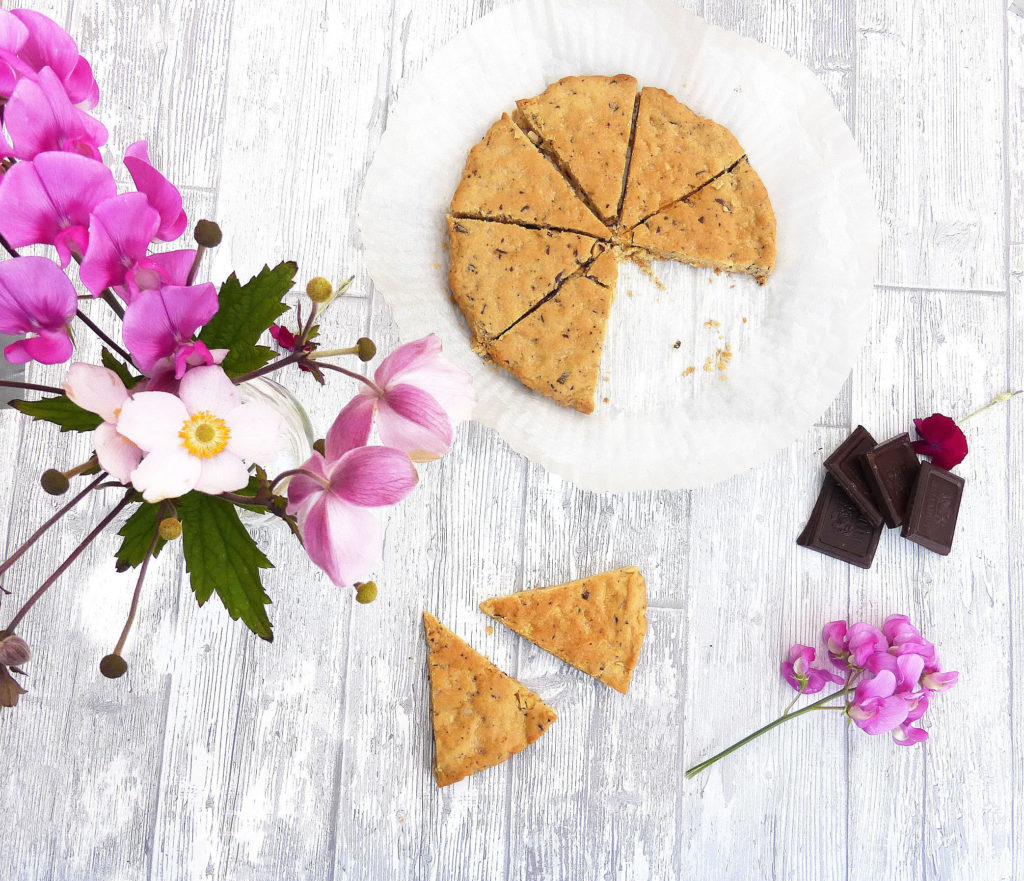 I've named this cashew shortbread because it follows a traditional sugar/butter recipe.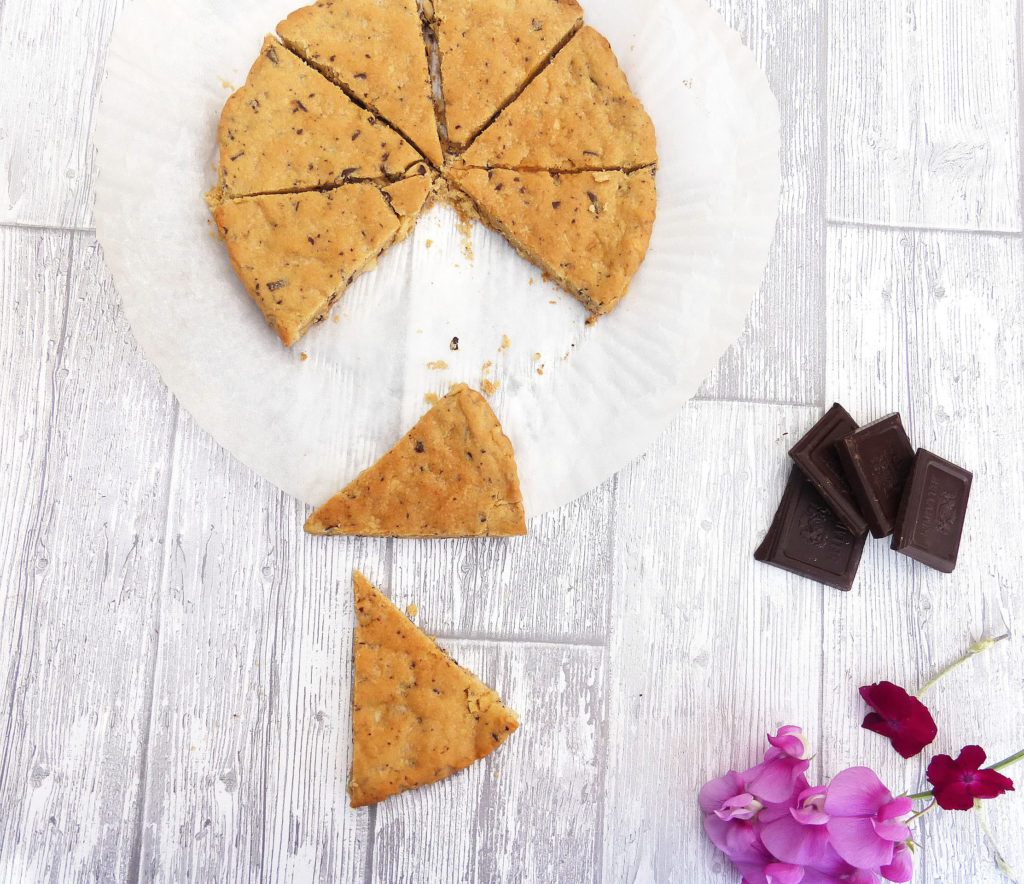 However, before I start, can you try to forget anything you remember about eating shortbread in the past?
Why, I hear you ask? Well, let's first think about my kids: I try to use gluten free options wherever I can but they aren't my biggest fans when I do this.
Although they probably can, in all fairness, detect a difference in how they taste and feel, the biggest problem is that they are anticipating they aren't going to be good. That's because they are comparing it to the same gluten packed alternative.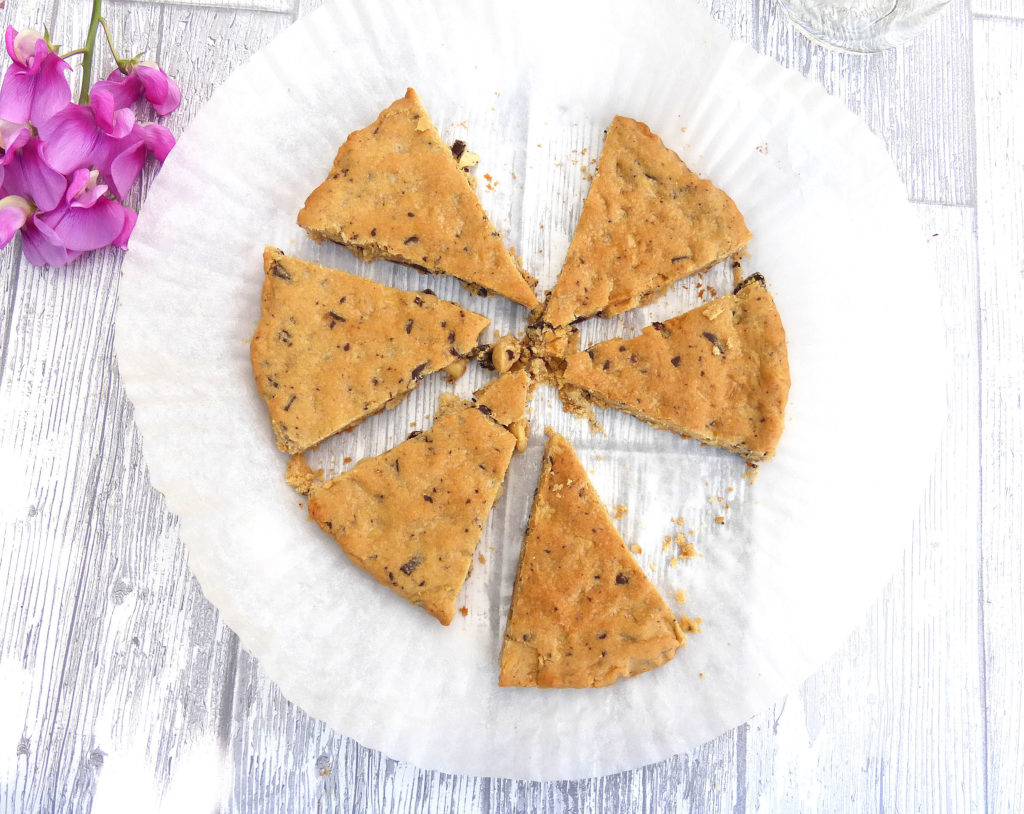 I think this is a problem in general. People wrongly assume that the taste is going to be identical and subsequently, feel cheated when a healthier version just doesn't compare.
All this comparing is a little frustrating. You would never compare the qualities, tastes and textures of say, cheese and jam, yet both taste amazing.
Instead we should start enjoying the food on its own merit. If we did this, gluten free options would have a far easier ride.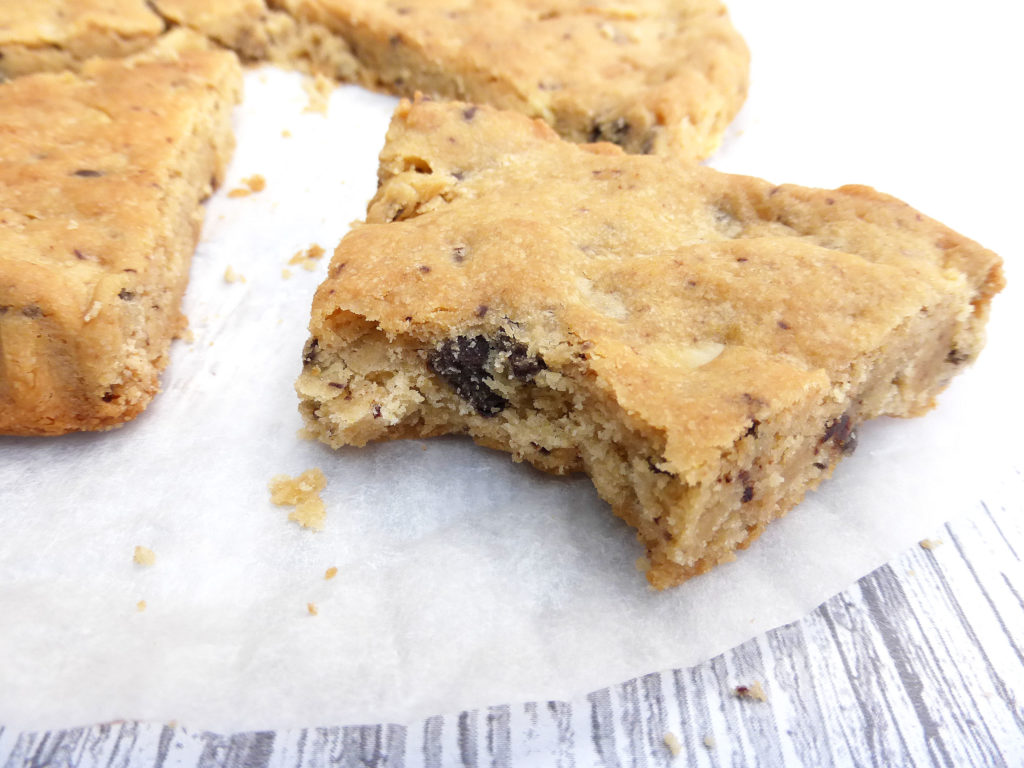 This cashew shortbread is a prime example: they don't taste like the Scottish shortbread my home country is famous for.
They are much drier and crumblier, which is not at all like traditional chunky shortbread. They also have less butter and sugar, which naturally alters the taste and texture.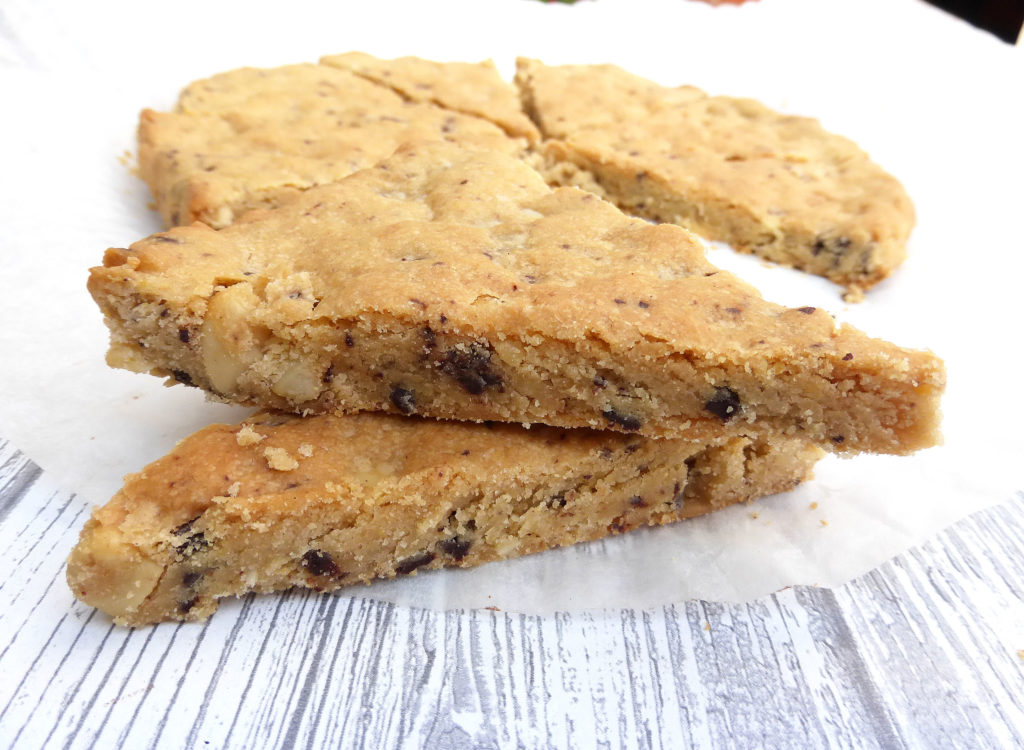 So know we know what these cashew cookies aren't, let's talk about what they are.
Well, they are delicious. That's what. The little nibbles of cashew and dark chocolate chips just add to the buttery, sweet cookies. So why not try them, minus the preconceptions, of course.
Simple Chocolate Chip and Cashew Shortbread (GF, less butter and sugar)
---
Ingredients
75g (1/3 cup) butter
2 tablespoons sugar
1 tablespoon honey
20g (1/5 cup) dark chocolate
25g (2 tablespoons) cashews
100g gluten free plain flour (I used a store-bought mix available in Scandinavia called Jytte )
Directions
~ Preheat the oven to 175ºC (350ºF).
~ Beat the butter together with the sugar and honey until it is nice and light.
~Chop the chocolate and cashews fairly finely then stir into the butter/sugar mixture.
~ Lastly, add as much flour as you need to make a sticky but workable dough. Gluten free flour guzzles liquid so add around 75g first and continue to add more when you need it.
~ Push the dough out into an 8 inch baking tray (I used a round cake baking paper form inside the tin - if you don't have one, grease the tin). Taking a knife, score the shortbread dough into 8 roughly equal triangles (don't cut all the way through). Prick the shortbread all over with a fork, and if you like, flute the edges a little.
~ Bake for around 12-14 minutes until the shortbread is just starting to turn brown. It will be soft but will harden as it cools. Remove from the oven and allow to cool for a while then cut through the lines you've already scored before it cools completely (take care because it is much crumblier and delicate than regular shortbread). Store in an airtight container if not eaten the day they are baked and note that they do become quite soft. Enjoy!
7.8.1.2
238
https://www.theculinaryjumble.com/simple-chocolate-chip-and-cashew-shortbread-gf-less-butter-and-sugar/