These homemade sweet tropical coconut bread rolls are deliciously soft and best eaten warm from the oven.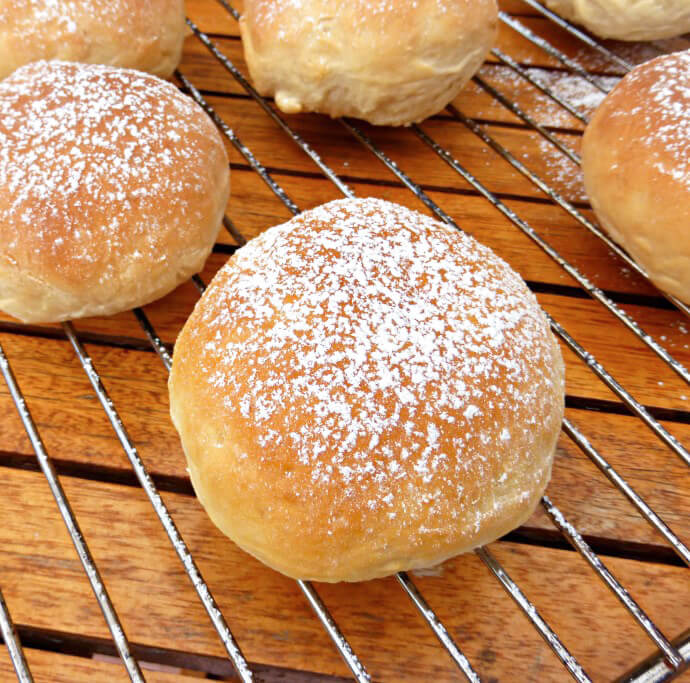 Sometimes its nice to mix it up a little and have something a bit different for breakfast, especially on the weekends.
These soft, sweet bread rolls are absolutely perfect for a lazy Sunday morning, topped with a spot of homemade jam. Or, why not push the boat out and add a little whipped cream and strawberries, and enjoy them as an afternoon tea-time treat?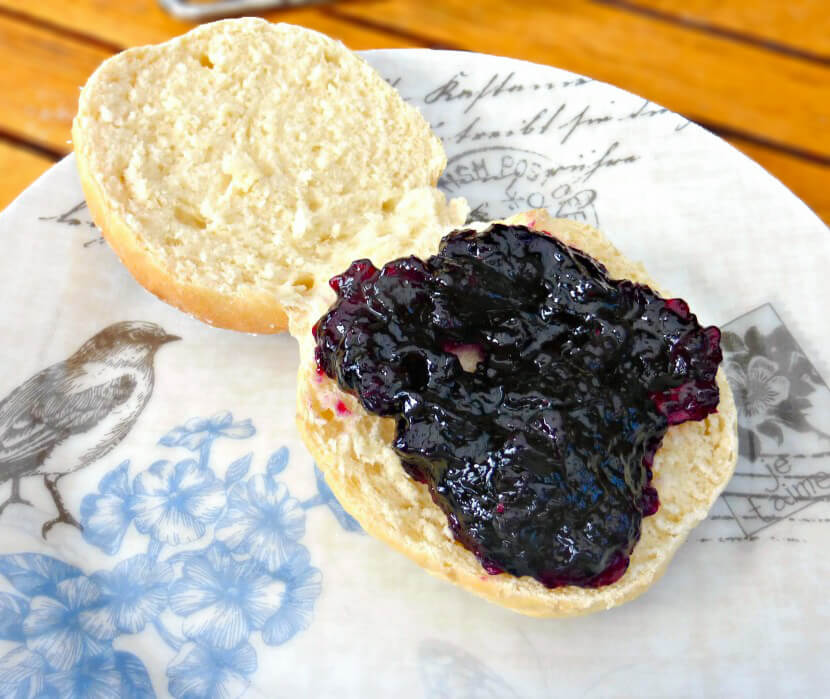 Use whatever juice you have on hand (they would be amazing with orange or pineapple juice).
The recipe made eight perfectly sized rolls, but you could easily double the recipe if you'd like to make a larger batch.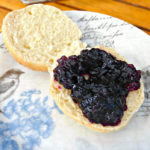 Homemade Sweet Tropical Coconut Bread Rolls
Ingredients
30

g

butter

(melted)

25

g

fresh yeast

(or use the equivalent of dried yeast)

1/4

cup

milk

(lukewarm)

1

egg

(beaten)

2

tablespoons

lemon juice

1

tablespoon

brown cane sugar

1

tablespoon

sugar

1

tablespoon

desiccated coconut

½

teaspoon

salt

315

g

bread flour

(I used white)
Instructions
Melt the butter and leave to cool.

Gently warm the milk and add the yeast and allow to sit for five minutes. Add the cooled butter, egg, lemon juice and sugars and stir to combine.

Add around 100g of flour to the wet ingredients and stir to combine. Then pour into a food processor and work on a fairly low speed. Add the coconut and salt and gradually mix in the remaining flour until a soft dough starts to form (usually around five minutes). If you don't have access to a food processor, just complete this stage by kneading the dough for around ten minutes until it is soft.

Lightly grease a large bowl, place the dough inside and then cover with cling-film, leaving it to rise until doubled in size (around one hour). Slightly knock the dough back and then divide into eight roughly equal balls. Place on a baking tray with grease-proof paper and leave to rise for another 30 minutes. Pre-heat the oven to 375.

Bake in the middle of the oven for around 12-15 minutes until the tops are golden brown. Allow to cool a little and then sprinkle with icing sugar. Either serve warm with jam or butter (or both!) or leave until cold, and pile on the cream!