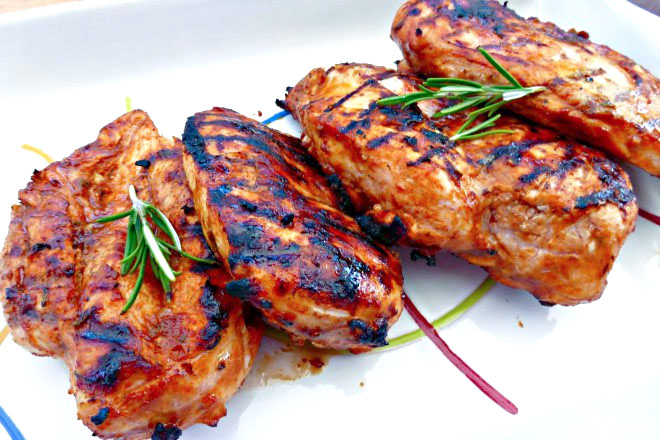 For me, one of the best things about summer is the waft of a BBQ. We love grilling a bit of chicken – it is just so quick and convenient, and a healthy way to cook meat!
Next time you bring the barbie out, why not try this delicious spicy marinade for barbecue chicken? You'll never go back to store bought.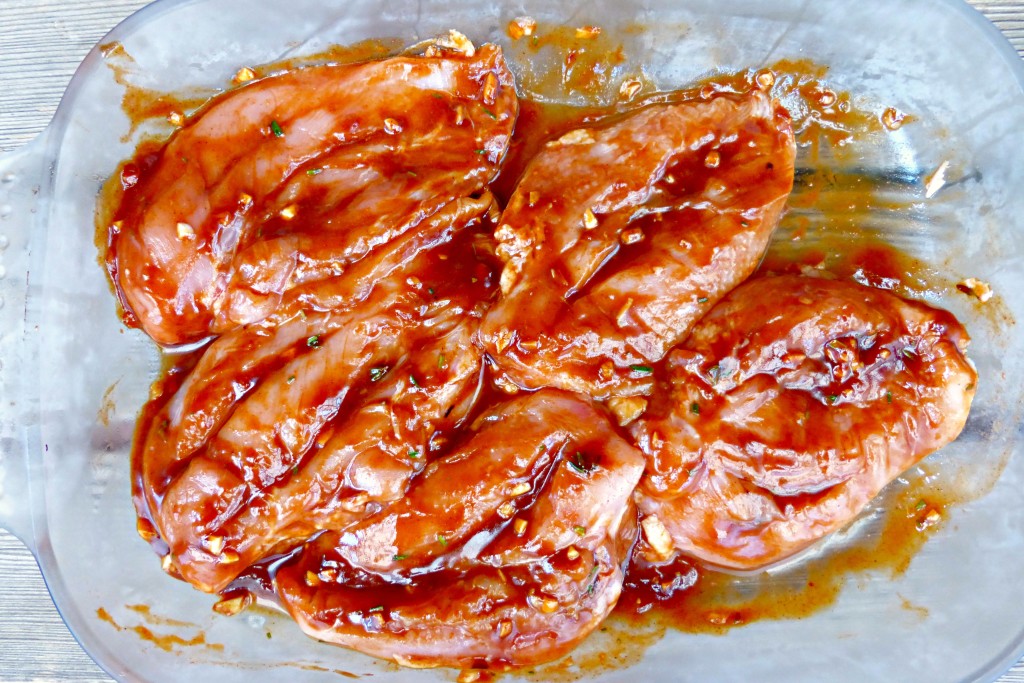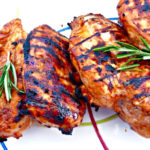 Homemade Spicy Marinade for Barbecue Chicken
Ingredients
800g

chicken breast

2

cloves

garlic

finely chopped

1

tablespoon

honey

2

tablespoons

ketchup

1

tablespoon

Worcestershire sauce

2

tablespoons

oil

1/4

teaspoon

fresh thyme

1/2

teaspoon

fresh rosemary

1/2

teaspoon

chilli powder

1

teaspoon

smoky paprika

1

teaspoon

sea salt

1/2

teaspoon

cumin

1/2

teaspoon

cayenne pepper

Black pepper
Instructions
Mix the oil, ketchup, garlic, Worcestershire sauce, thyme, rosemary and honey in a bowl.

In a separate bowl combine the remaining ingredients and then stir into the wet mixture.

Lay the chicken breasts in a large dish and score each one several times. Slather over the sauce, making sure it gets right into the chicken and then turn the meat several times so each breast is well covered with the sauce.

Leave for several hours (or if you can, overnight is even better) and then either cook on the BBQ (you could also grill or bake in the oven). Enjoy!
Why not add some side dishes to accompany your BBQ chicken?
Greek Yoghurt and Feta Dip with Red Onions and Green Chillies
Monterey Pepper Jack Spelt Focaccia Bread (with Tomatoes and Rosemary)