So excited! This chocolate cake with Malteser whipped cream is my first ever guest post.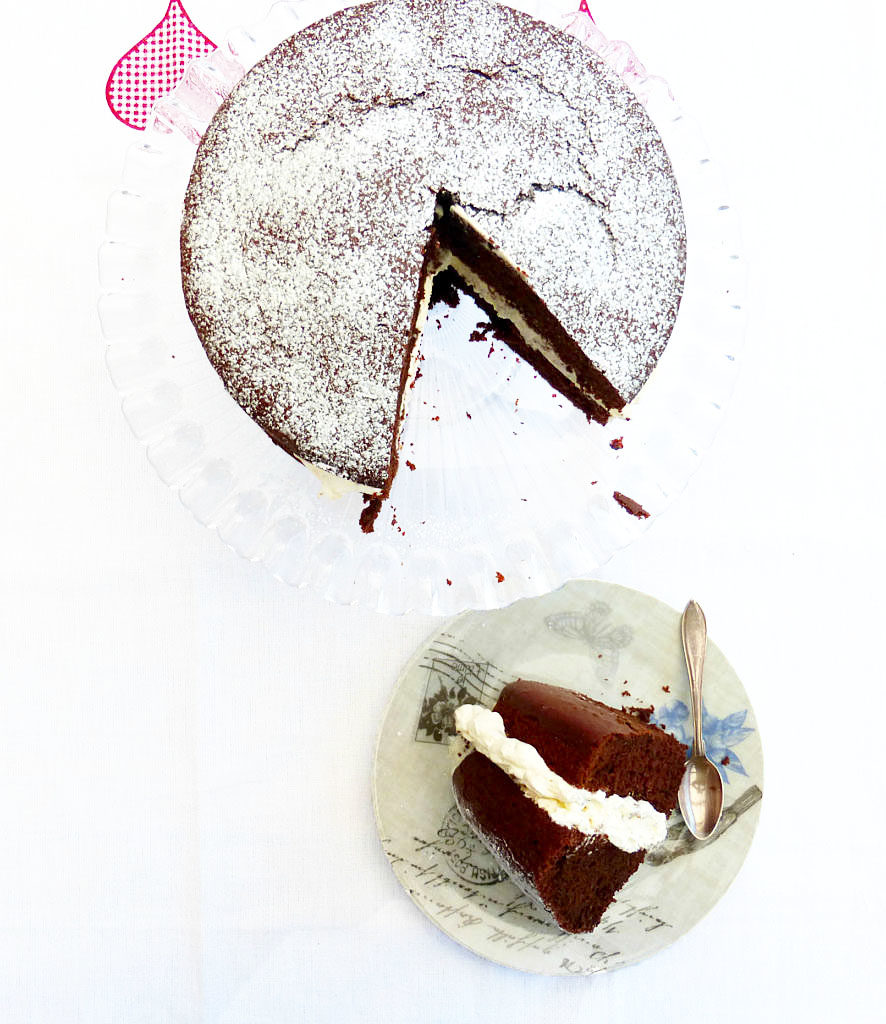 It was done for the fabulous Gemma over at Life is Knutts! Thank you so much for the opportunity, Gemma! Here are a few pictures to whet your appetite!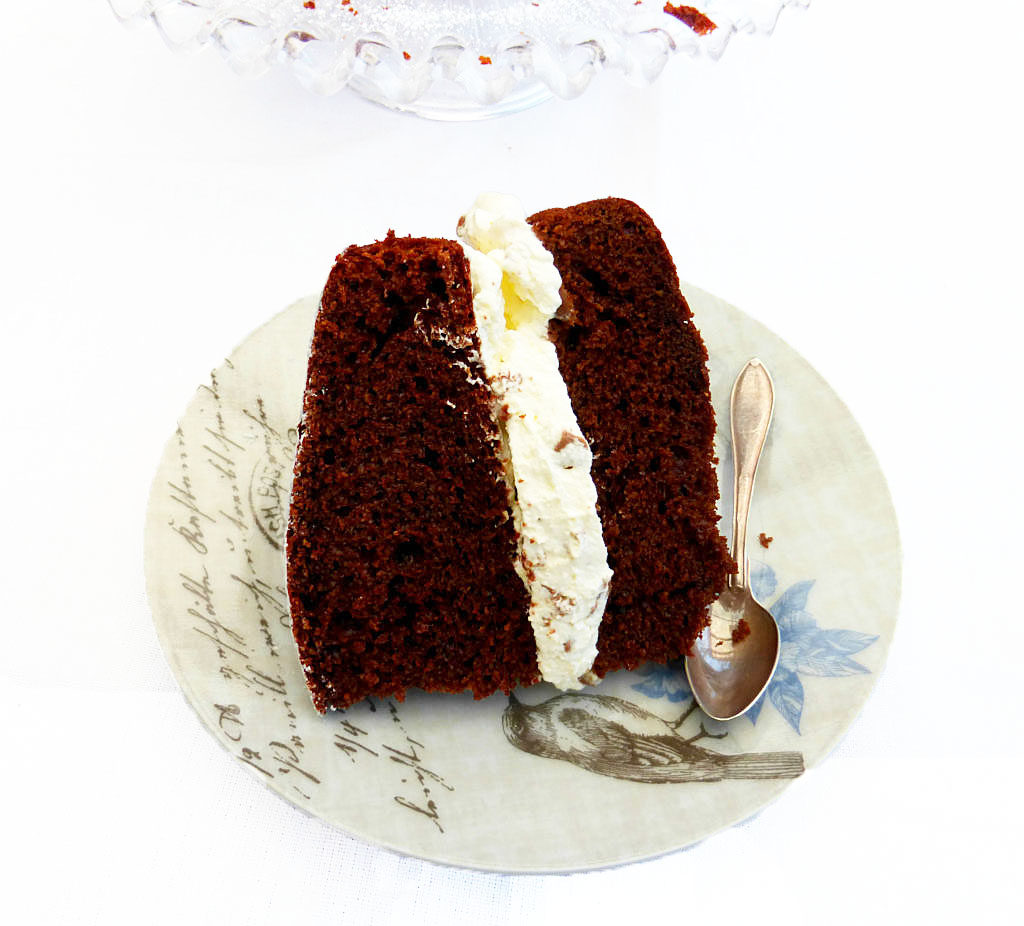 This is a chocolate cake filled with whipped cream loaded with Maltesers.
Check out the recipe and instructions over with Gemma – here is the direct link. Hope you like it!