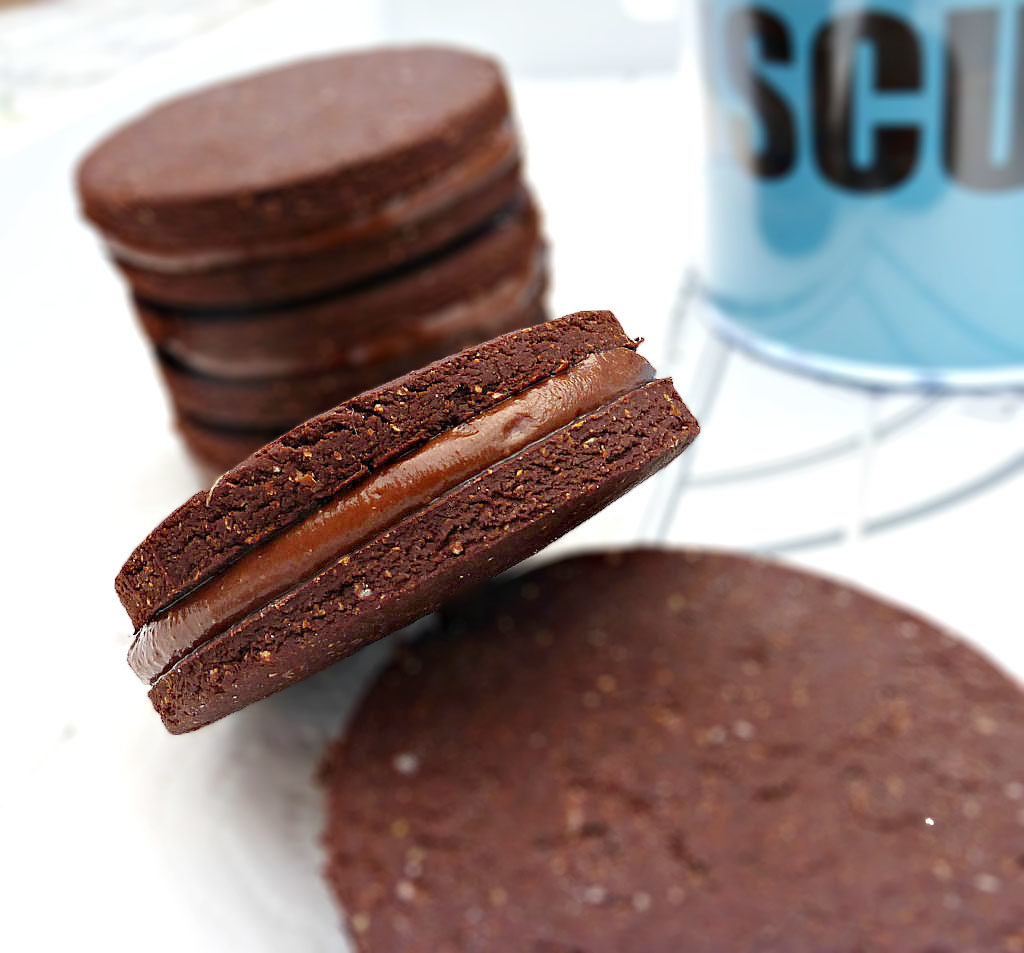 Since I started my blog, nothing has made me more honoured or proud than being asked to come up with a guest post. And quite frankly, nothing is more scarier or nerve-wracking, either, especially when your guest post is for someone you genuinely like and respect.
Like my good friend Missy over at Hey Little Sweet Thing – she's the amazing baker who came up with the fabulous Hummingbird Cake, which has turned out to be one of my most popular images on Instagram, and it's not hard to see why!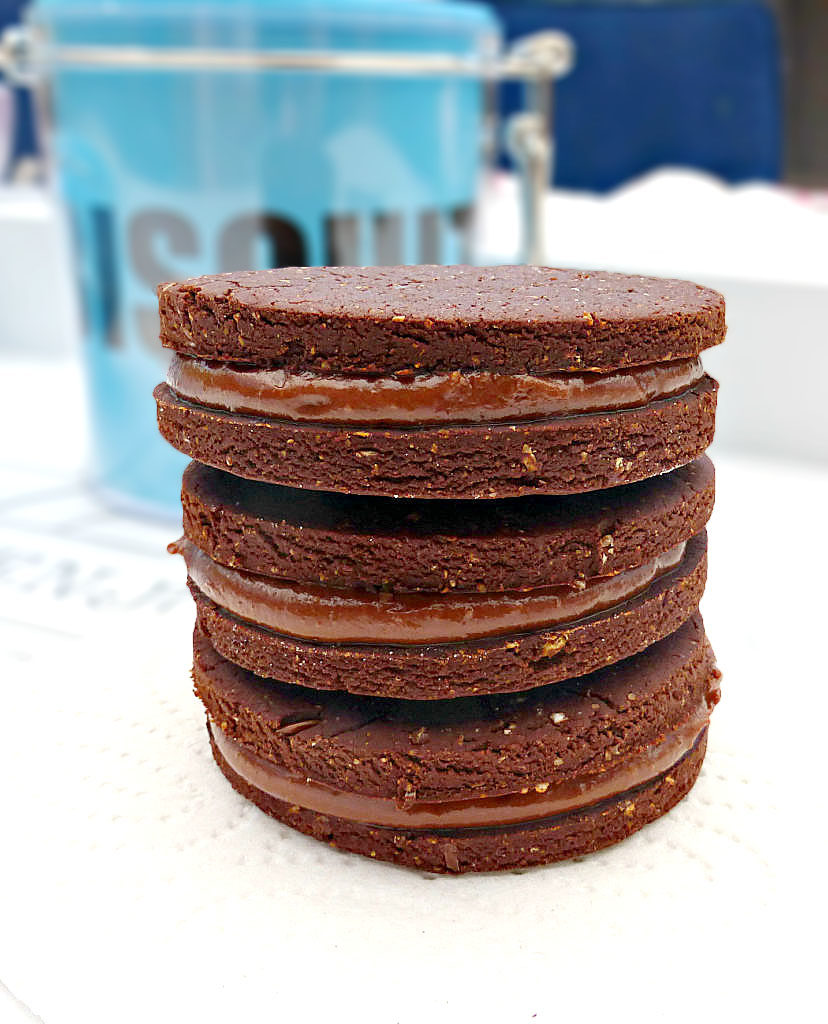 I made these cookies with the thought of just putting them on my blog as usual, but the pictures were so pretty (in my very humble opinion) and the cookies tasted great. Not forgetting they are gluten free, low in sugar and reduced fat – I know, what more do we need in a treat?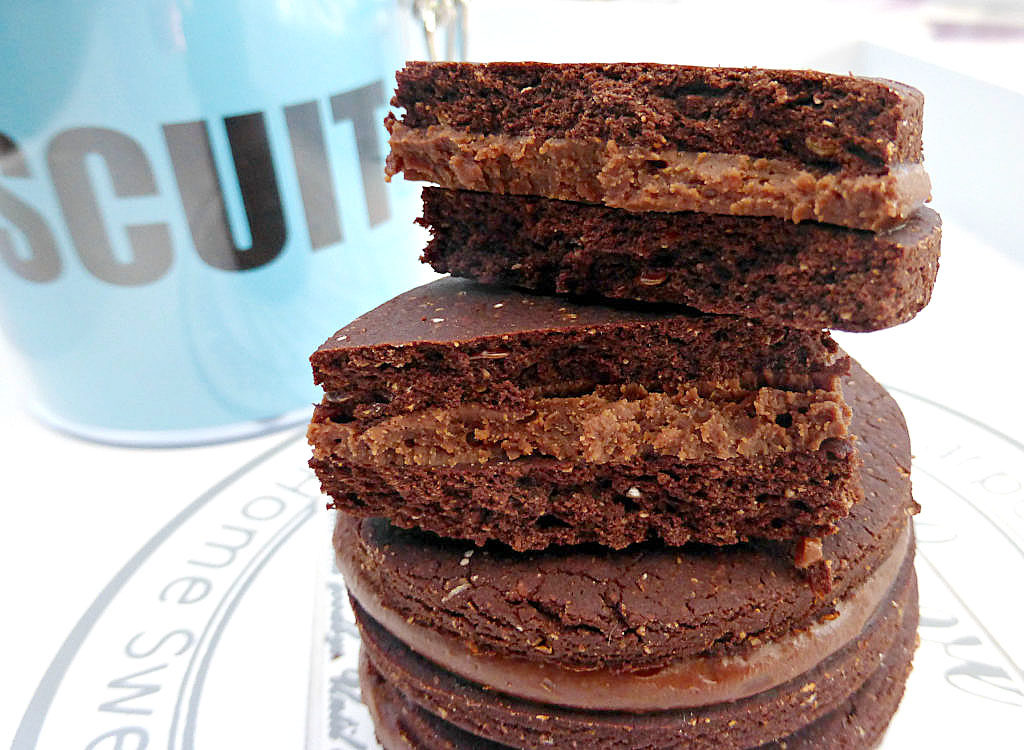 So, here are a few more pictures to entice you, but pop over to see Missy to find the recipe for my Gluten Free Cookies with a Chocolate Peanut Butter Filling (and while you are there, check out her other amazing recipes like this Orange, Mixed Berry and Polenta Loaf – I literally drool every time I see it).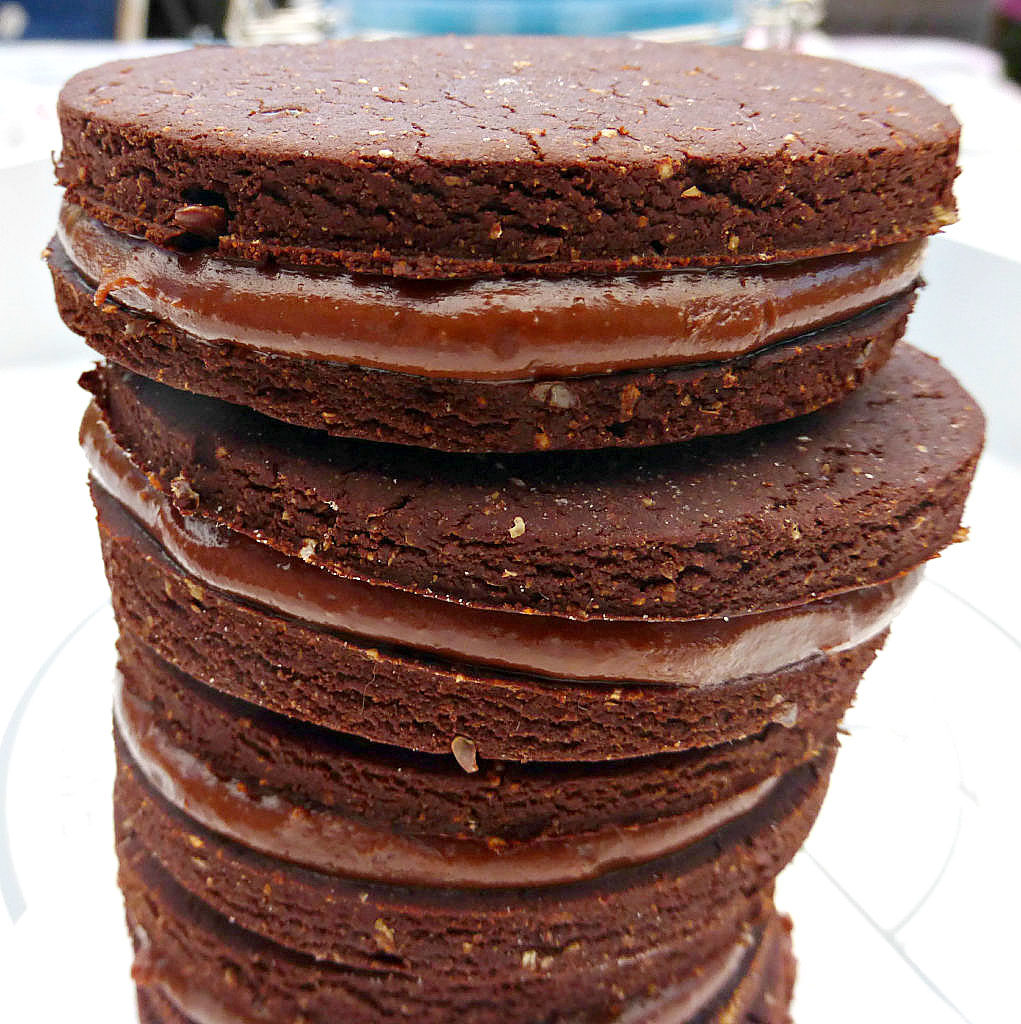 Thanks again, Missy – I really appreciate the opportunity! x