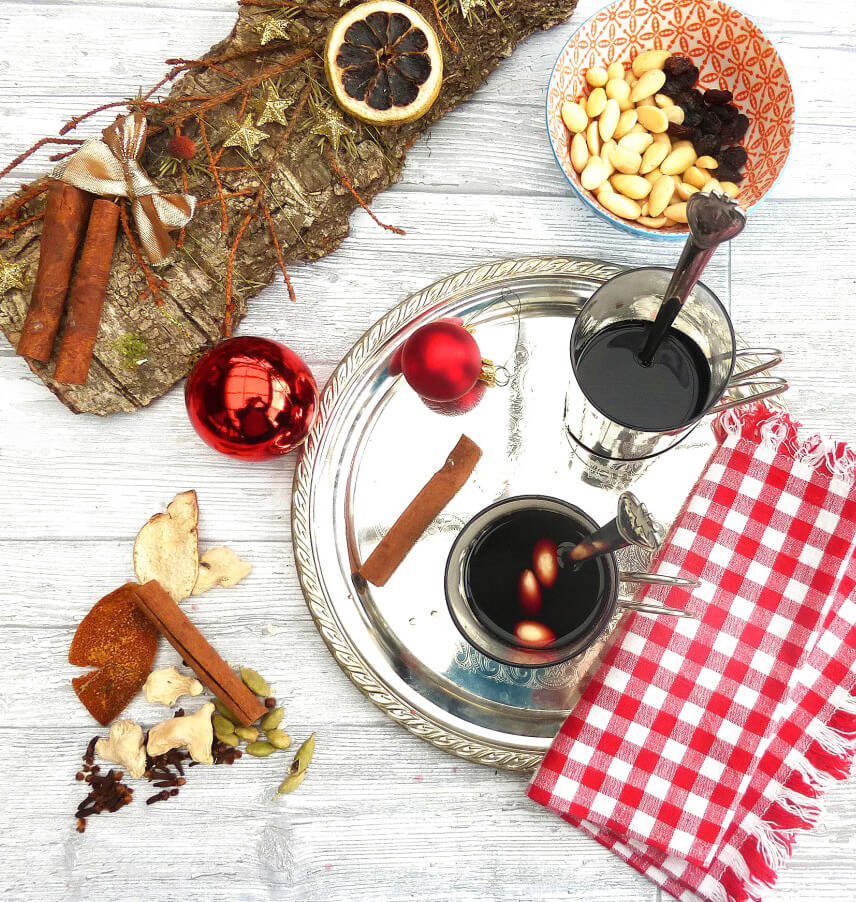 No recipe today. Just a little bit of indulgent self-promotion.
I am beyond excited. Like butterflies going crazy in your stomach kind of excited. For today, I have launched my Swedish Spice Company on Etsy.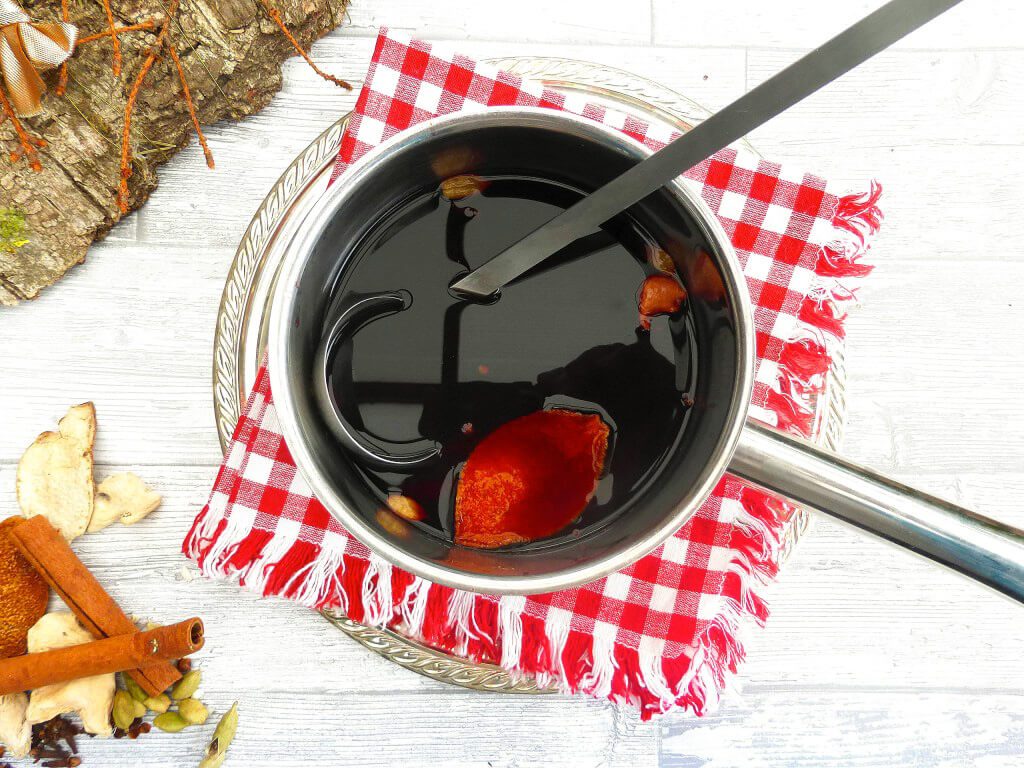 I realised a while ago how interested people are in Sweden and everything Swedish, so I thought why not incorporate my love of food and Sweden in one pretty little bundle. My first (okay, my only) item in the shop is a downloadable recipe for classic Swedish glögg (or mulled wine).
Glögg is simply a bottle of red wine (or even a dark berry juice if you would rather make in non-alcoholic), a bit of sugar and a blend of traditional Swedish spices. It is then left to allow the spices to work their magic and served warm. The end result is a spicy, warming drink which reminds you of Christmasses gone by.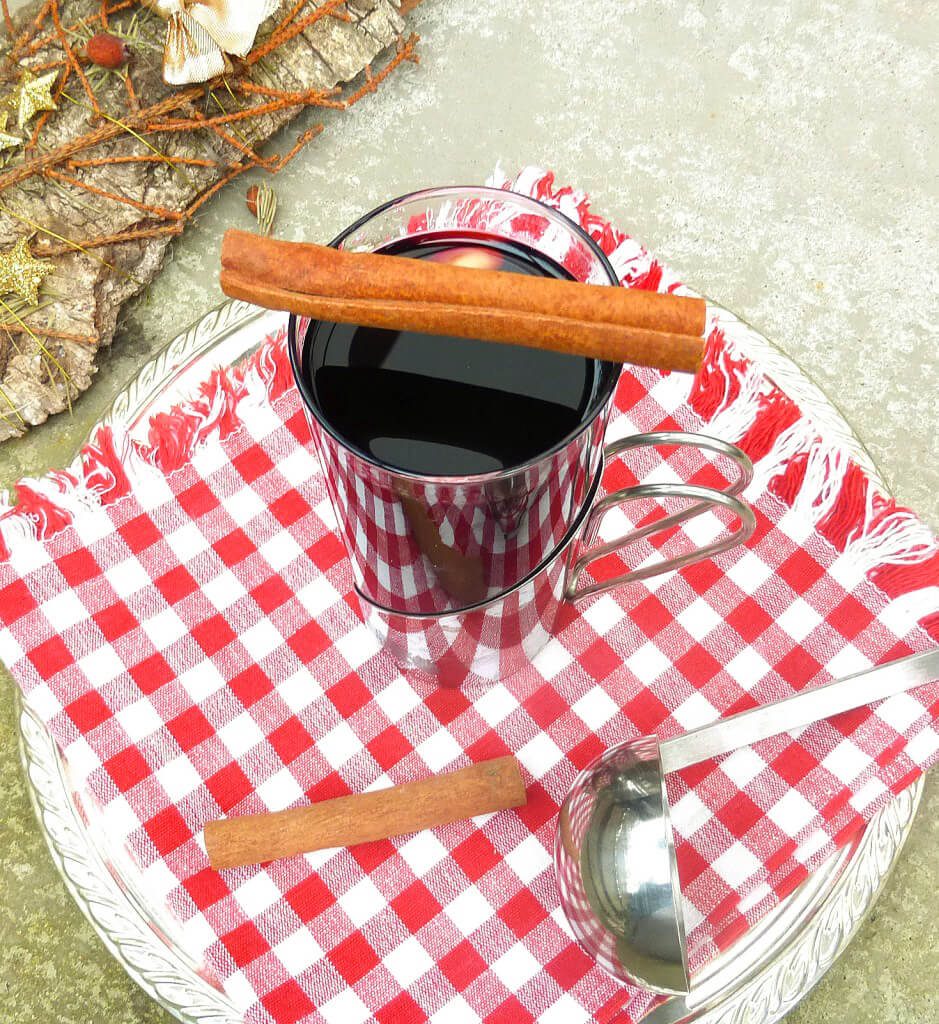 Although glögg is an almost mandatory part of any Swede's seasonal festivities, there is not one recipe. That said, the spices used are pretty universal and include ginger, cloves, cardamom pods and cinnamon in varying quantities depending on the recipe.
In my spice mix there's also a slice of dried Seville (blood) orange which appears to be a more modern touch, and a fairly unusual addition.
So, glögg, anyone? Cheers!
Check out my other Christmas recipes:
White Chocolate & Saffron Pull Apart Bread