These 6 simple no bake chocolate truffles will take you just minutes to prepare and taste amazing.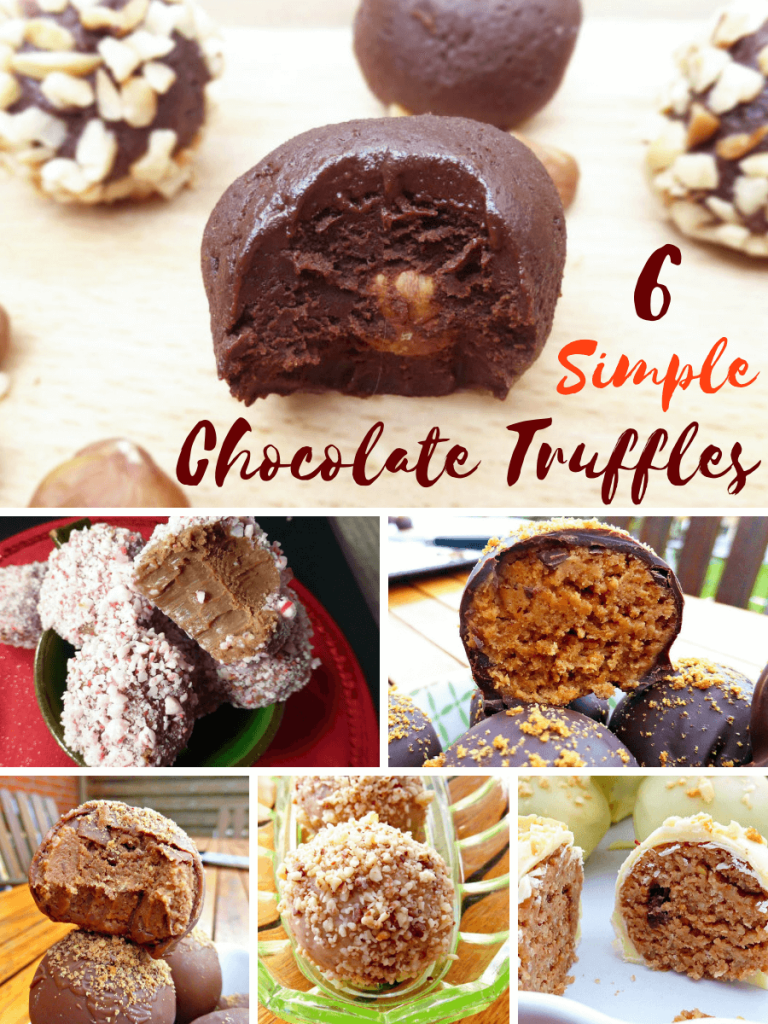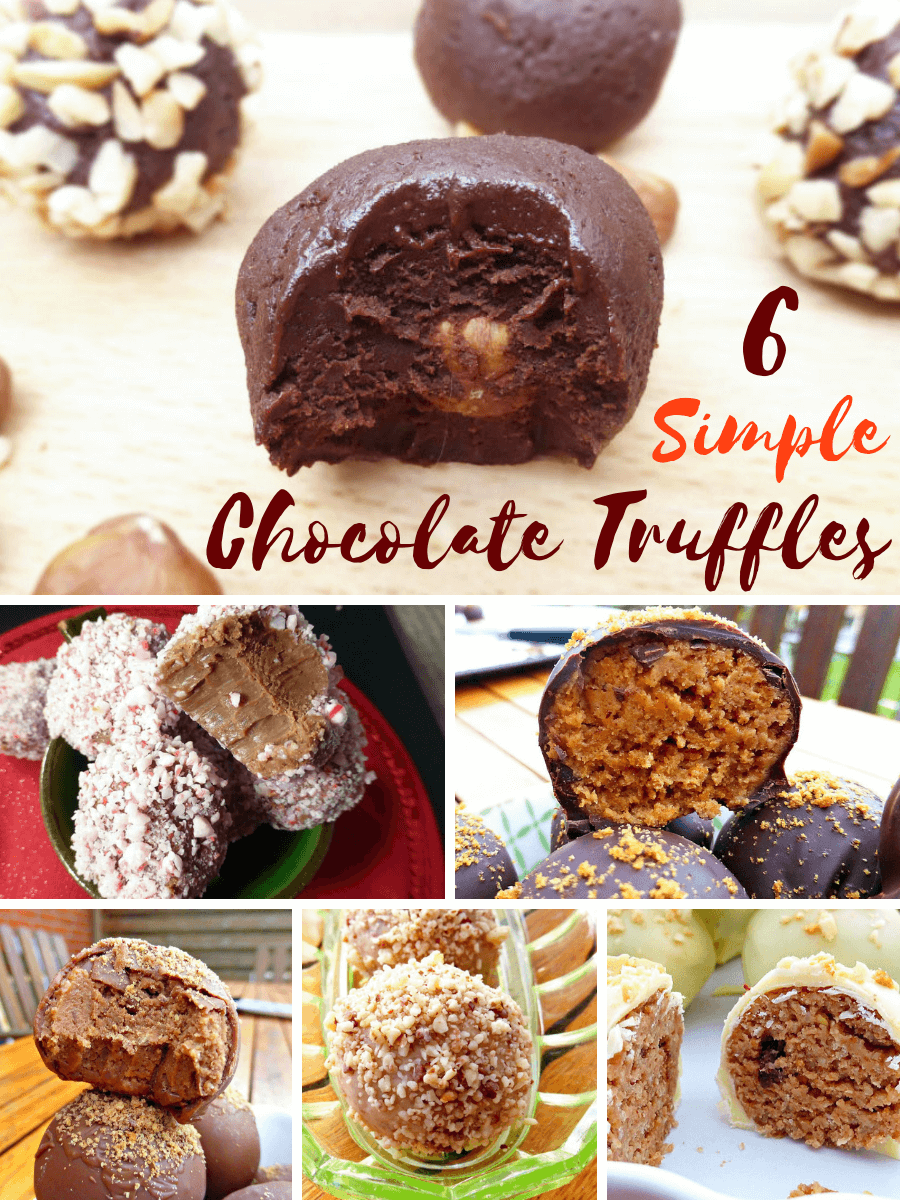 I like truffles. I mean, really like them. And really, what is not to like? They are beyond simple and taste out. of. this. world. Here we've got 6 delicious versions to feast your eyes on. Enjoy!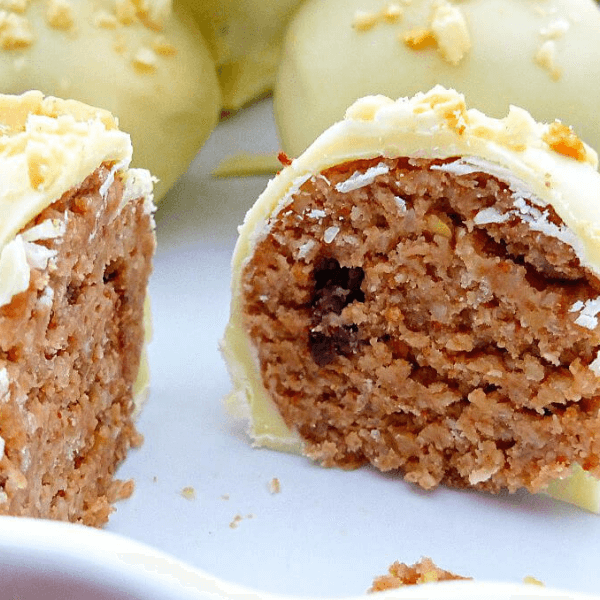 These peanut butter and white chocolate cake truffles are an awesome way to use up kitchen fails or leftover cake.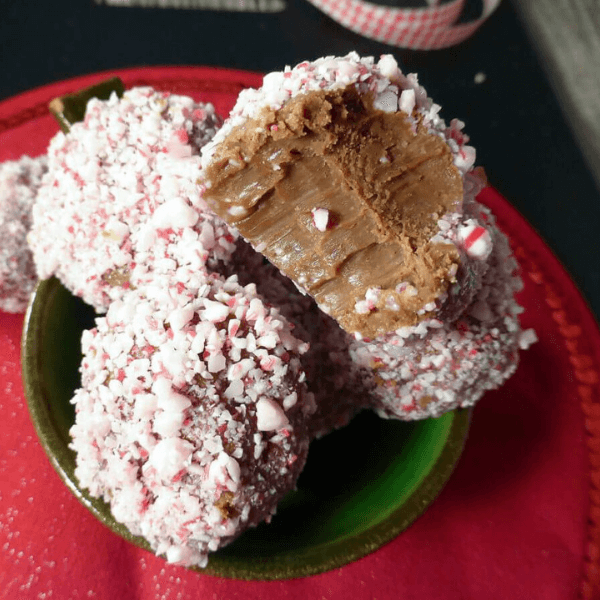 Get into the Christmas spirit with these candy cane milk chocolate truffles.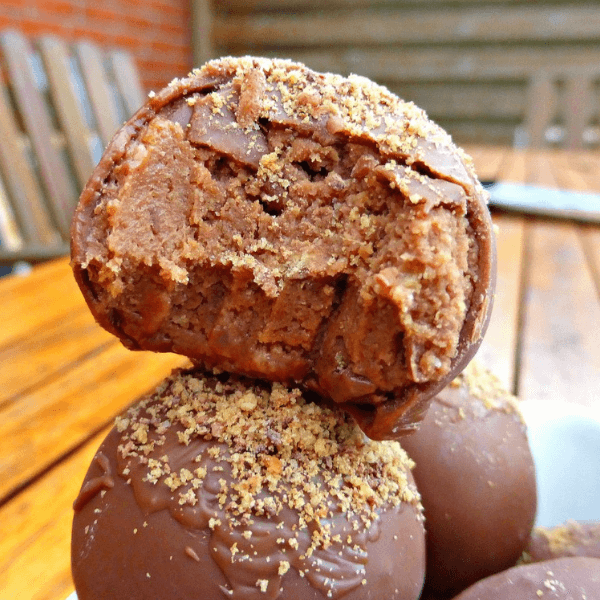 These gorgeous chocolate cookie crumb truffles are flavoured by After Eight mints and packed with crushed chocolate digestives.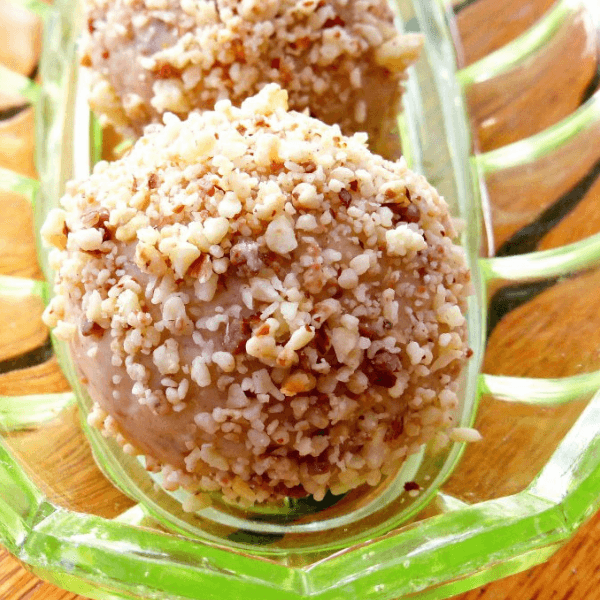 These no bake Malteser and hazelnut white chocolate truffles are simple and quick to make.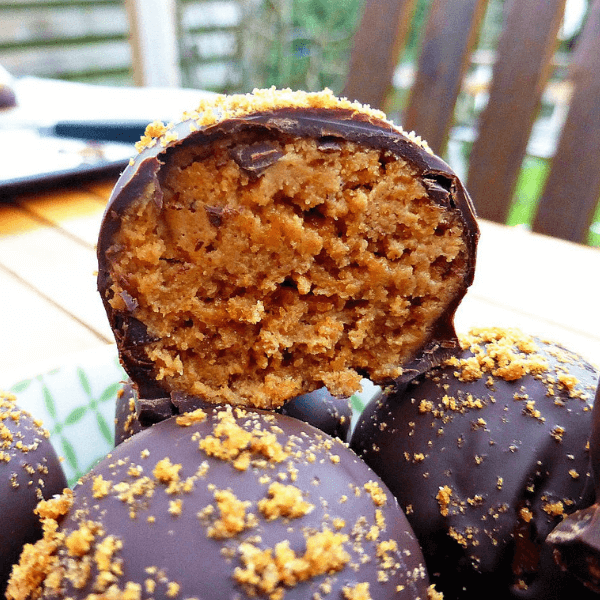 Gingerbread chocolate truffles are an unusual way to make use of the spicy, festive cookie.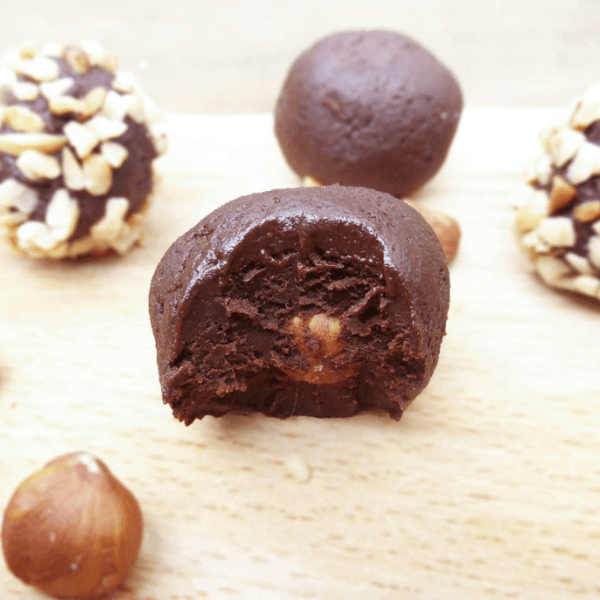 Just four ingredients and no refined sugar, these dark chocolate avocado and hazelnut truffles are a healthy snack.