Here are 12 beautifully inspiring apple recipes that will get your creative juices flowing and transform your autumn crop.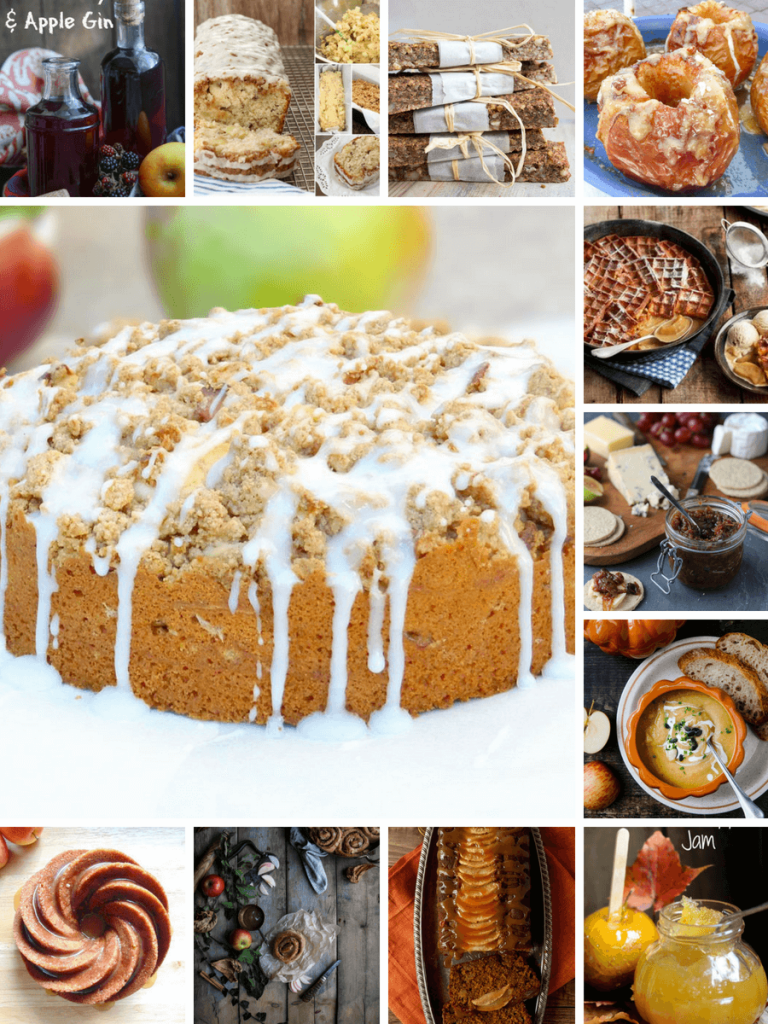 As the weather cools and autumn approaches, there is often an abundance of the good old apple. If you grow your own, you might be looking for different ways to make good use of them rather than turning to perennial favourites like pies and crumbles.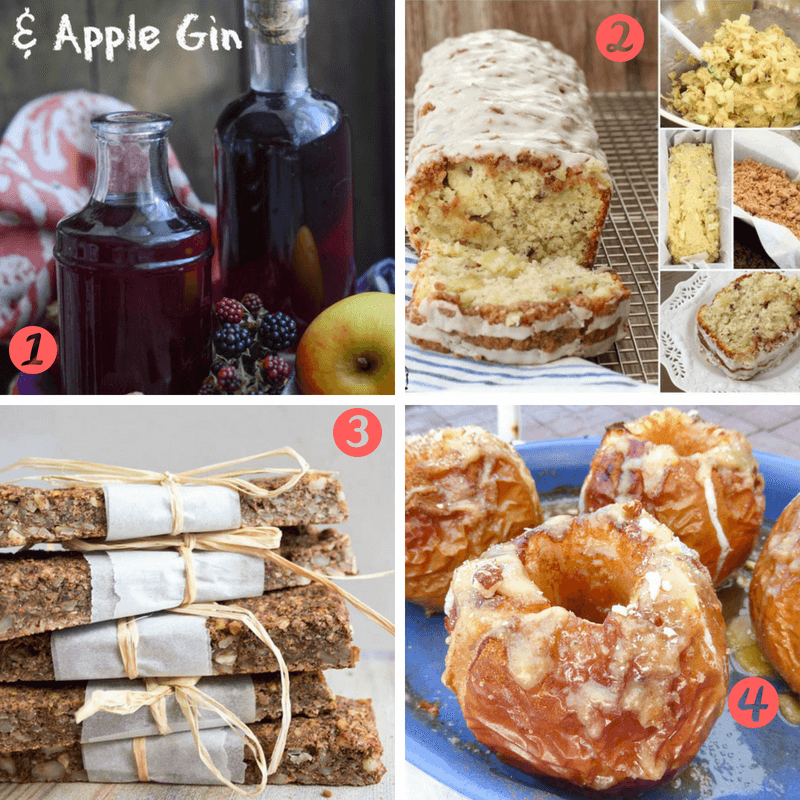 3. Apple Cinnamon Granola Bars
4 Baked Apples with a Caramel Sauce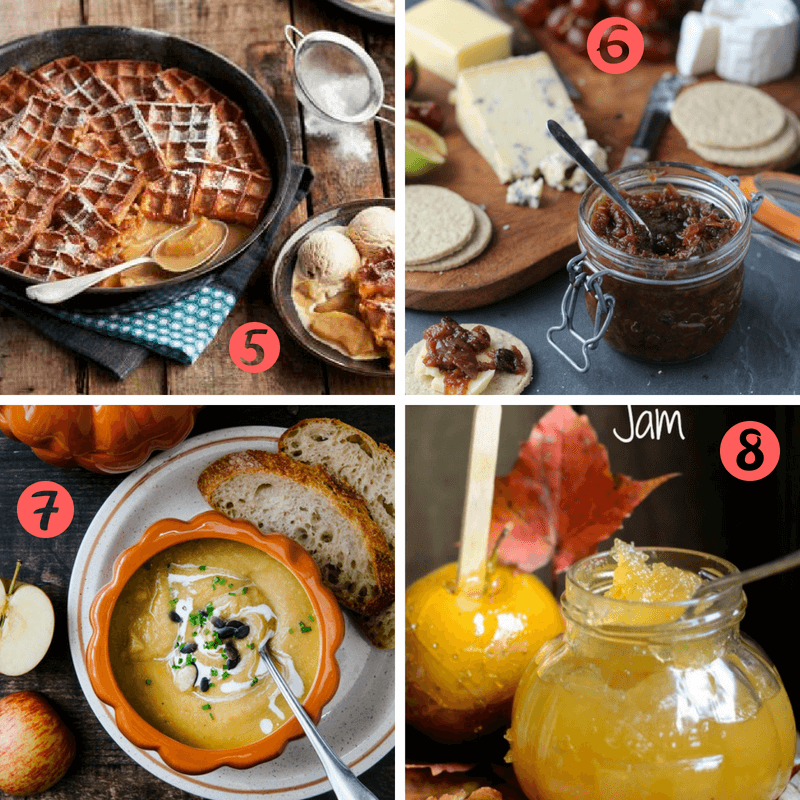 5. Toffee Apple Waffle Pudding
7. Pumpkin, Apple & Ginger Soup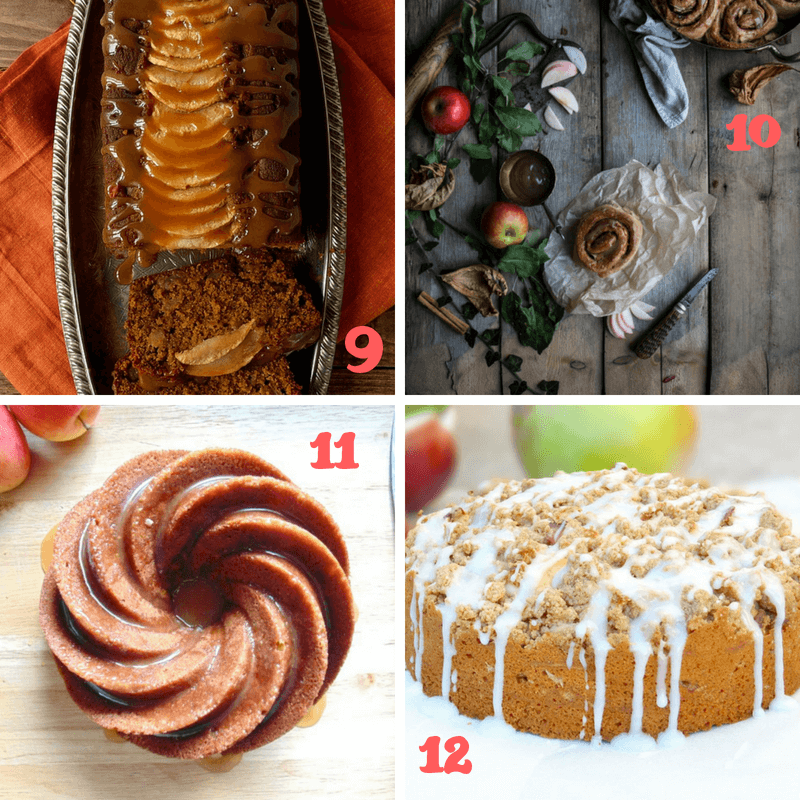 9. Toffee Apple Gingerbread Loaf 
10. Vegan Spelt Apple Cinnamon Buns 
12. Cinnamon Apple Streusel Cake 
Hope you enjoyed these 12 beautifully inspiring apple recipes. Thanks so much to everyone allowing me to feature their gorgeous recipes in this round-up.