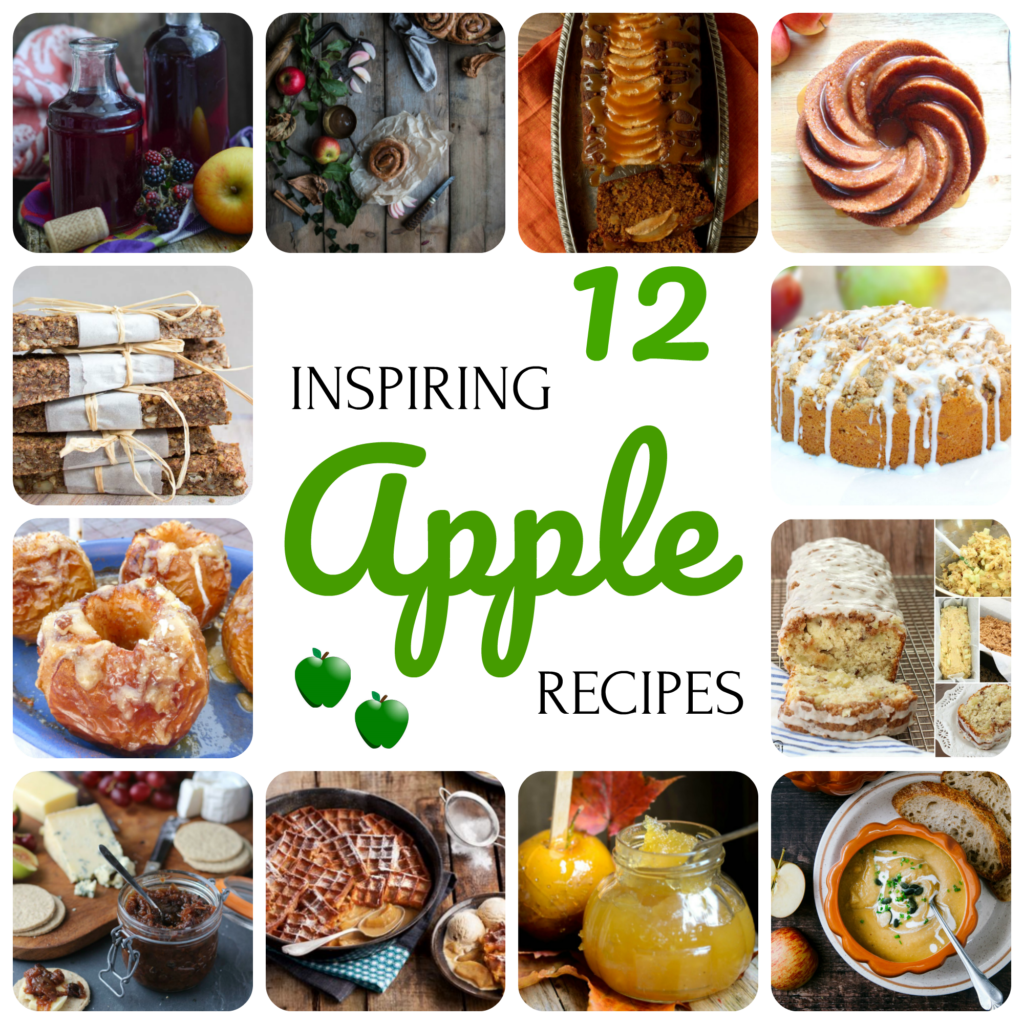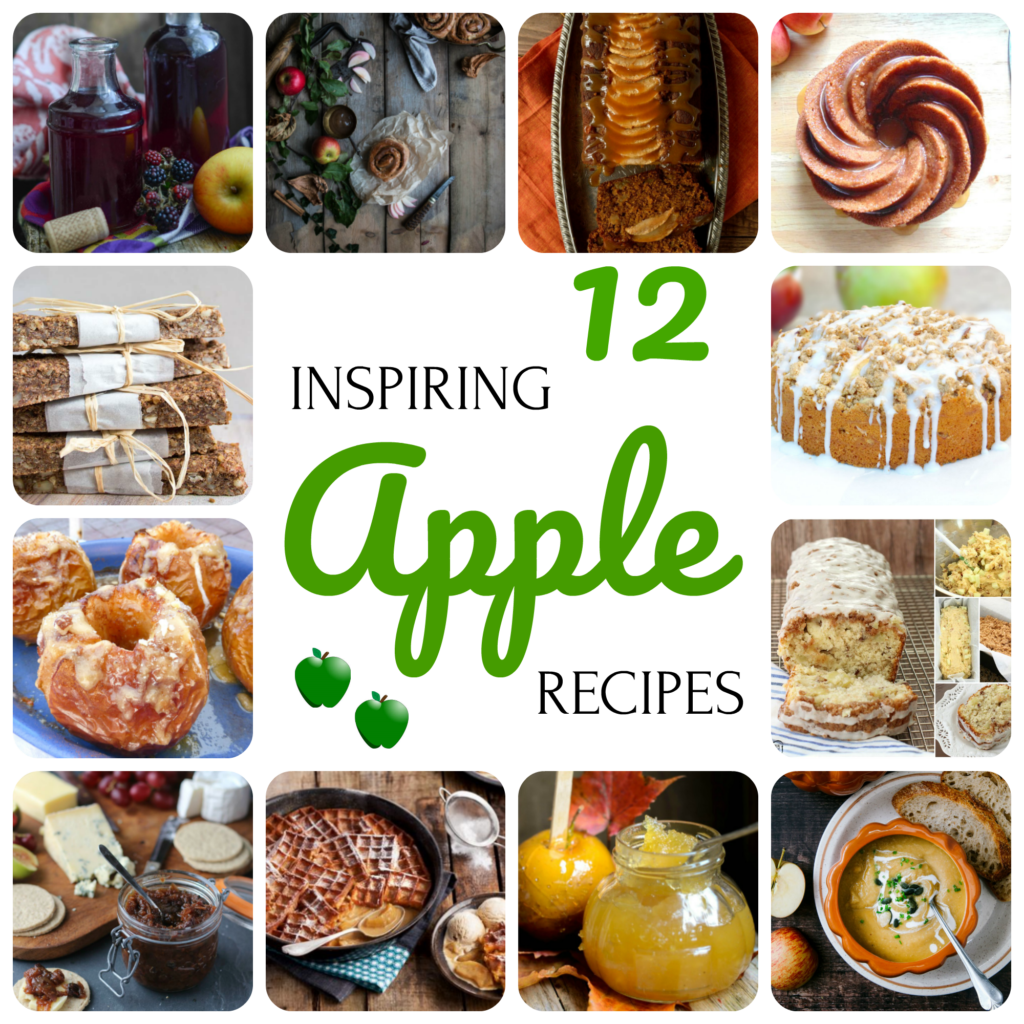 As the weather cools and autumn approaches, there is often an abundance of the good old apple. If you grow your own, you might be looking for different ways to make good use of them rather than turning to perennial favourites like pies and crumbles.
Here are 12 stunning, inspiring recipes that will get your creative juices flowing and transform your apples!
---

This Blackberry and Apple Gin from the beautifully named Larder Love and Greek Olives & Honey  sounds intriguing!
---

This Dutch Apple Bread from Butter with a side of Bread looks unbelievably soft and melt in the mouth. Yum!
---

Packed with goodness, these Apple Cinnamon Granola Bars from Sugar Free Londoner have no sugar, are low carb and grain free. They also look amazing!
---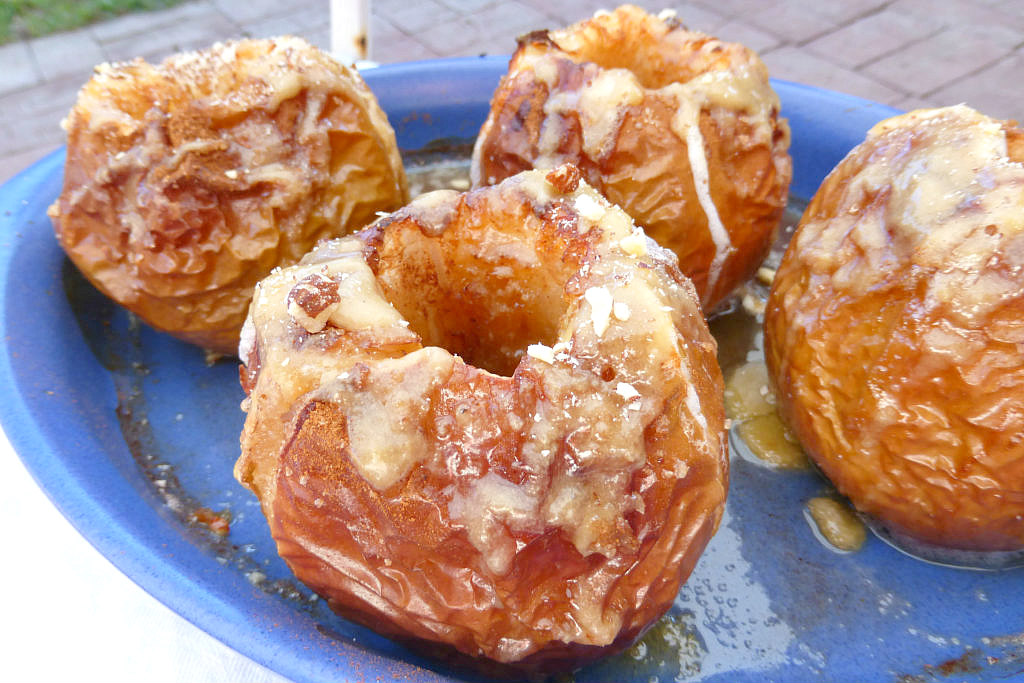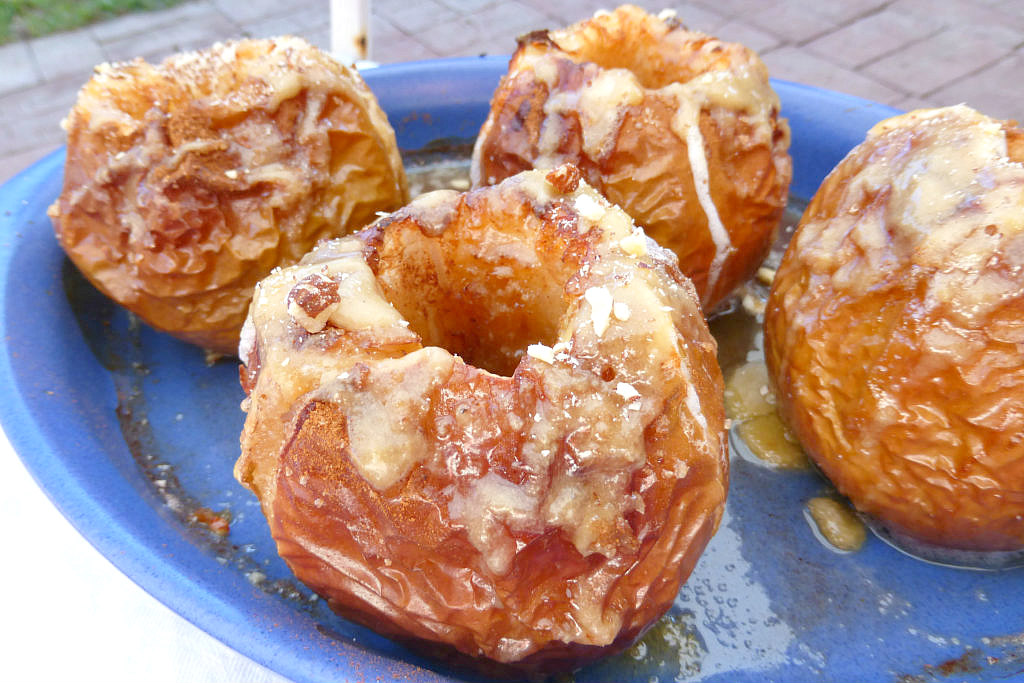 These Baked Apples with a Caramel Sauce are not as decadent as you might imagine, and with low fat and less sugar, they are the perfect dessert!
---

This Toffee Apple Waffle Pudding from Tesco's Real Food is a great way to combine two favourites: apples and waffles.
---

I've never made chutney before but this recipe for Slow Cooker Apple Chutney from Natural Kitchen Adventures makes me want to change that right now!
---

With this Pumpkin, Apple & Ginger Soup from Wallflower Kitchen  you get a delicious, healthy meal while using two fall staples at once!
---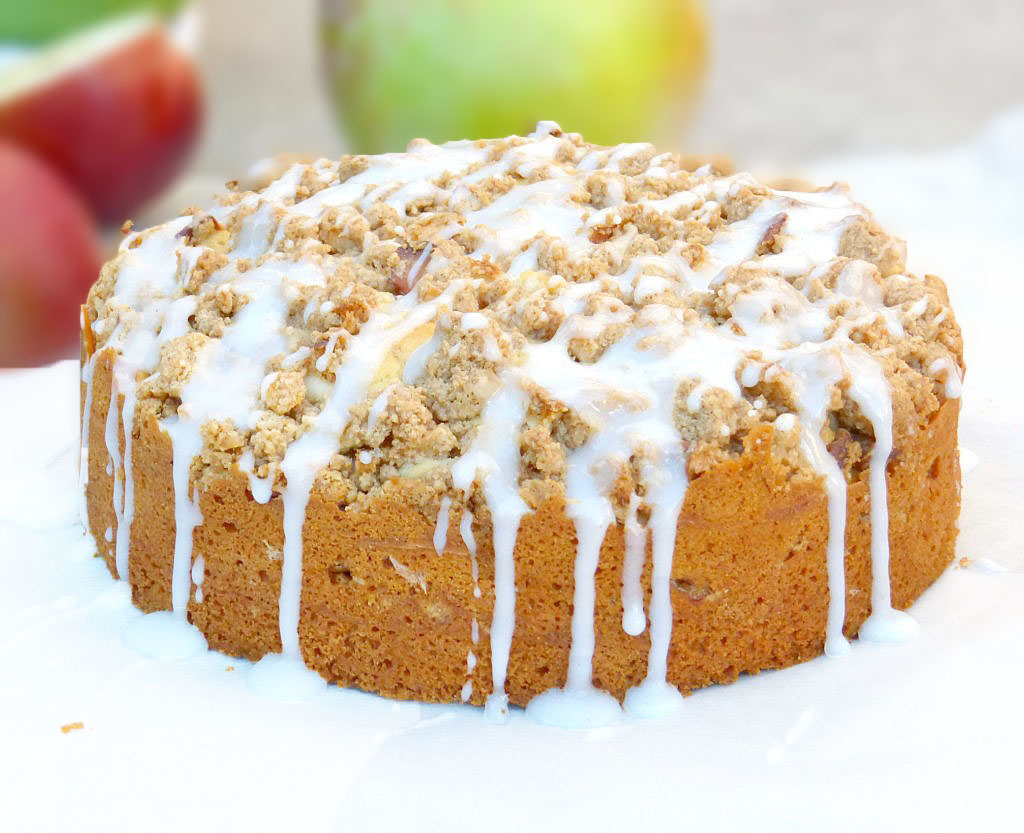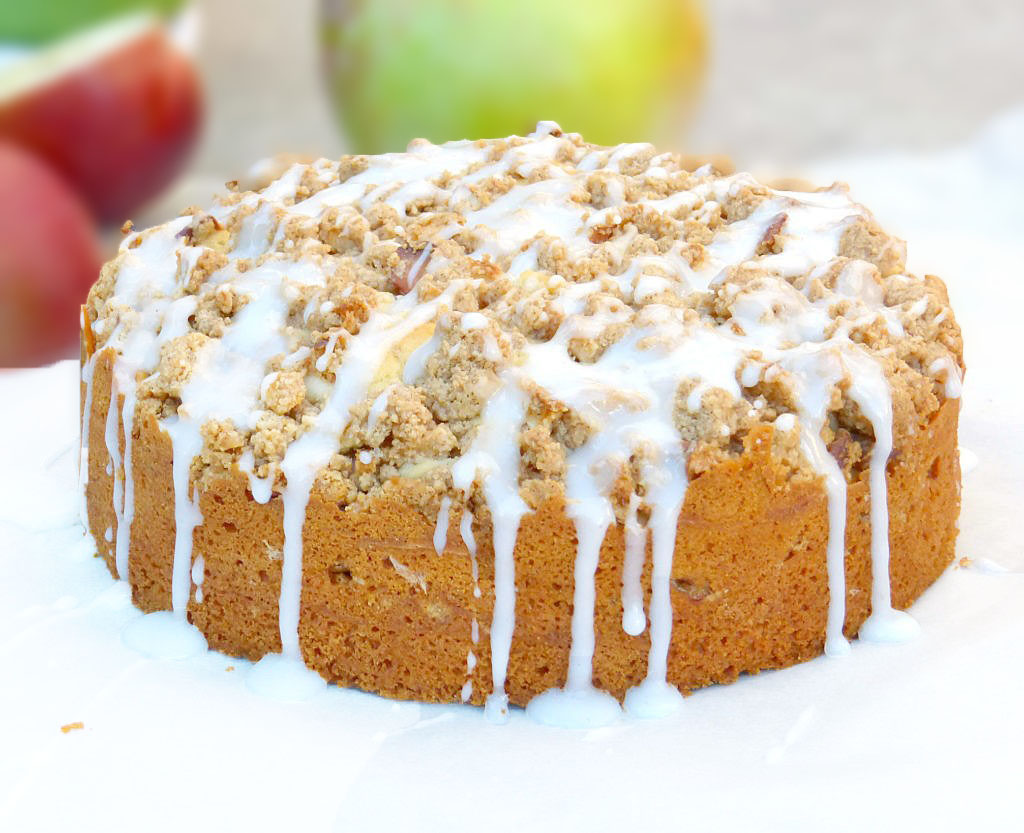 It might be surprising to realise this Cinnamon Apple Streusel Cake is not only gluten free but has less sugar and fat, too!
---


 This Toffee Apple Gingerbread Loaf is going to be appearing in my kitchen, real soon. The Domestic Gothess is one of my favourite food bloggers and this looks utterly delicious!
---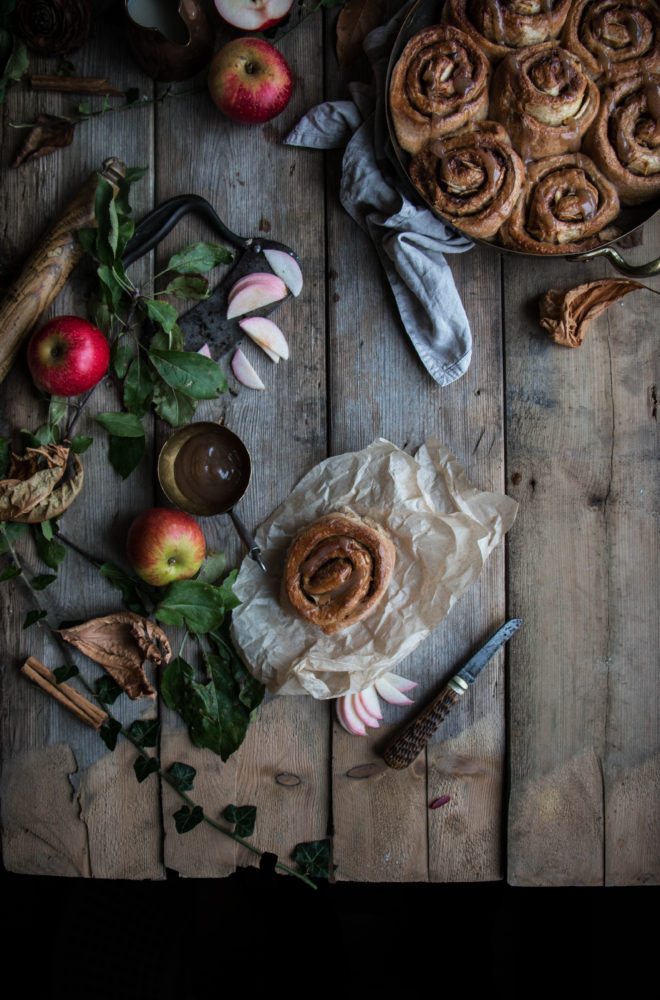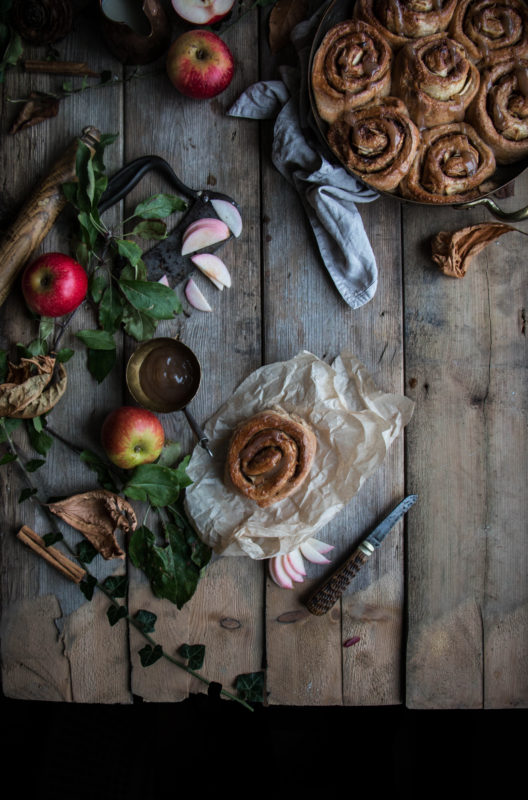 I am a sucker for beautiful food photography, and it doesn't come much better than this image of  Vegan Spelt Apple Cinnamon Buns from Twigg Studios. Another one on my very soon to-do list!
---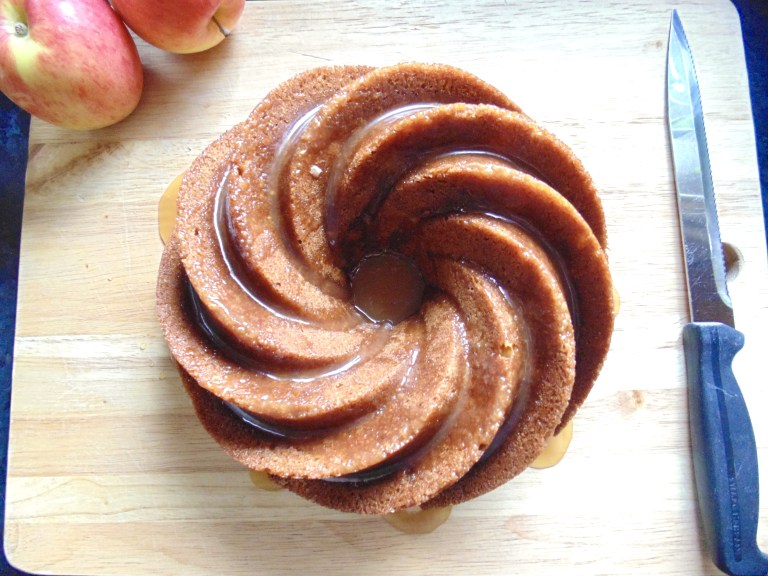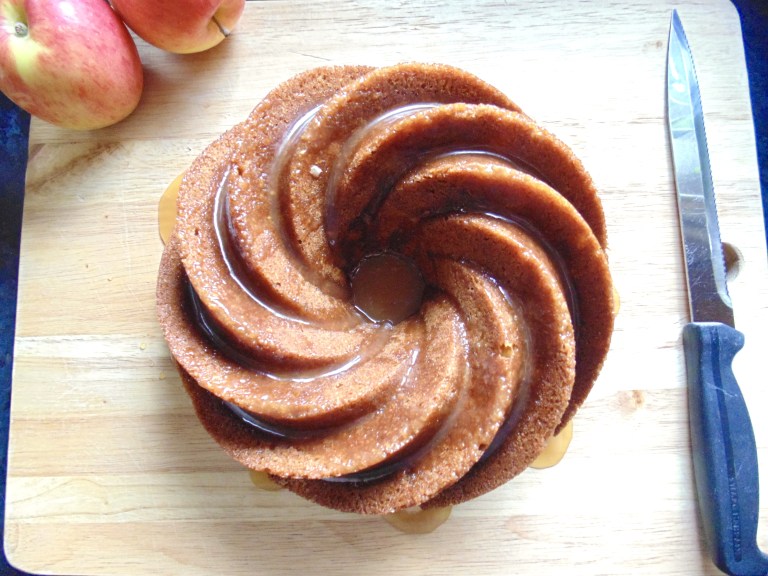 It's not easy to produce the perfect bundt cake, but this Salted Toffee Apple Cake from Maverick Baking is nothing short of perfection (and sounds delicious, too)